Optimizamos tus procesos
de construcción
Aseguramos calidad y cumplimiento
Somos un socio experto
y confiable
// ABOUT THE COMPANY
WELCOME

In Faktor we know the construction trade, the design processes, the language of the contract and the management of costs, deadlines and quality.
We propose a service with an independent approach based on the technical capacity of our team and the leadership of the founding partners, renowned for their ethics and transparency.
EXPERIENCE
Outsourcing, experienced, objective, precise, dedicated and independent
FOCUS
Our value proposition is based on meeting the client's objectives.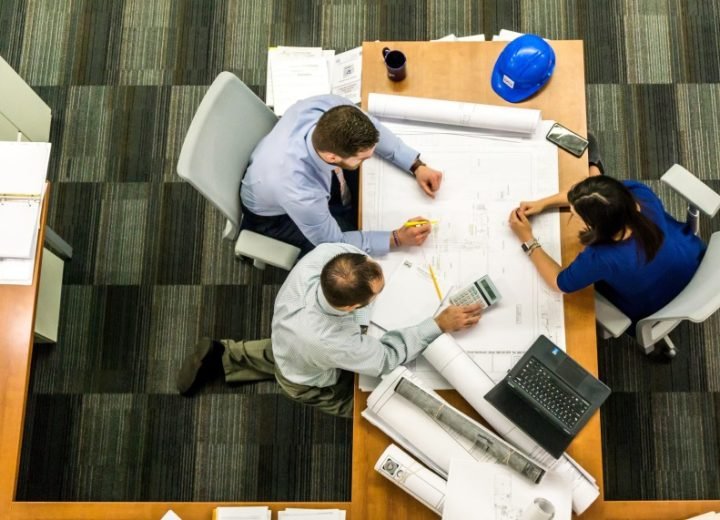 // Solutions
Some of
Our services
We bring an innovative vision to projects regardless of their magnitude.
// Your objectives, our value
Descargar Brochure
Alejandro Skocilich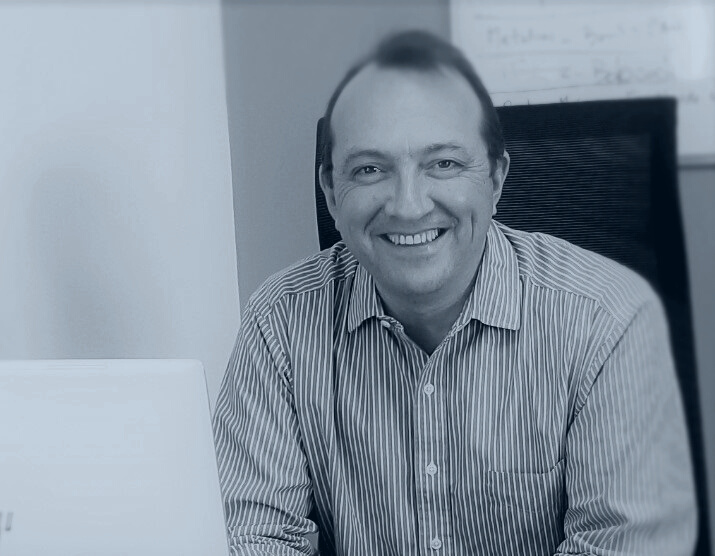 Eduardo Ferreiro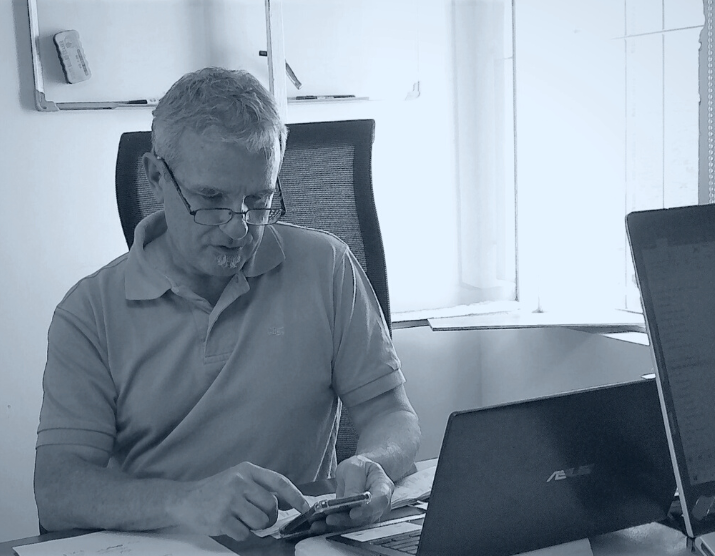 In this space we share articles, news and reflections on the services we offer and
we provide relevant information about the sector and its potential for local and international development.